Hi friends and fellow engineers,
Writing blog posts can be very time-consuming. In my opinion blog posts must be robust and correct in every way and I try to accomplish this every time. Most posts have been validated in content 3 or 4 times. Adding vEdges to SD-WAN controller environment? Yes, I've done it at least 5 times before even writing about it. It takes time. Sometimes I don't have that amount of time due to studies or work, but should I skip creating that content that can help others?
Not sharing doesn't work for me. How can I bypass the time issue then?
My answer:
Share whatever you can!
Introducing Shorts!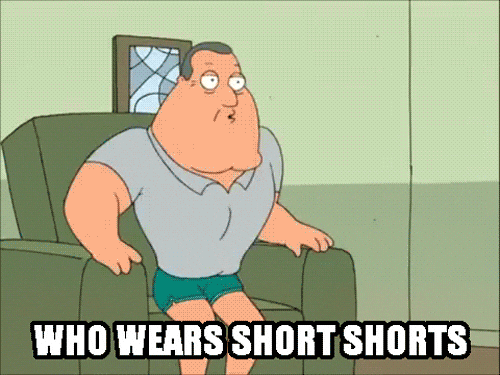 Quick posting about content on my Twitter feed will be linked here and added with resources to help you find the way. Twitter feed will be updated when possible, but I don't have to update every blog post about it. Saves time and prevents me from not posting.
Keep an eye on this blog and my Twitter feed!